The purpose of the Anglican Schools Commission is to provide strategic direction and policy development to, and monitoring of, Anglican schools of the Anglican Church Southern Queensland.
"What should characterise an ideal Anglican school?"
Many of its qualities of course will be shared with good schools everywhere, whether run by the state or by denominational churches. An ideal school would evidence a commitment to learning, to justice, to individual achievement and to wholeness. Anglican schools will naturally value these qualities. This document seeks to define the normative features of an ideal Anglican school. In defining this distinctive ethos, the starting point has been the nature of the mother church itself on the simple assumption that Anglican schools will be like the Anglican Church.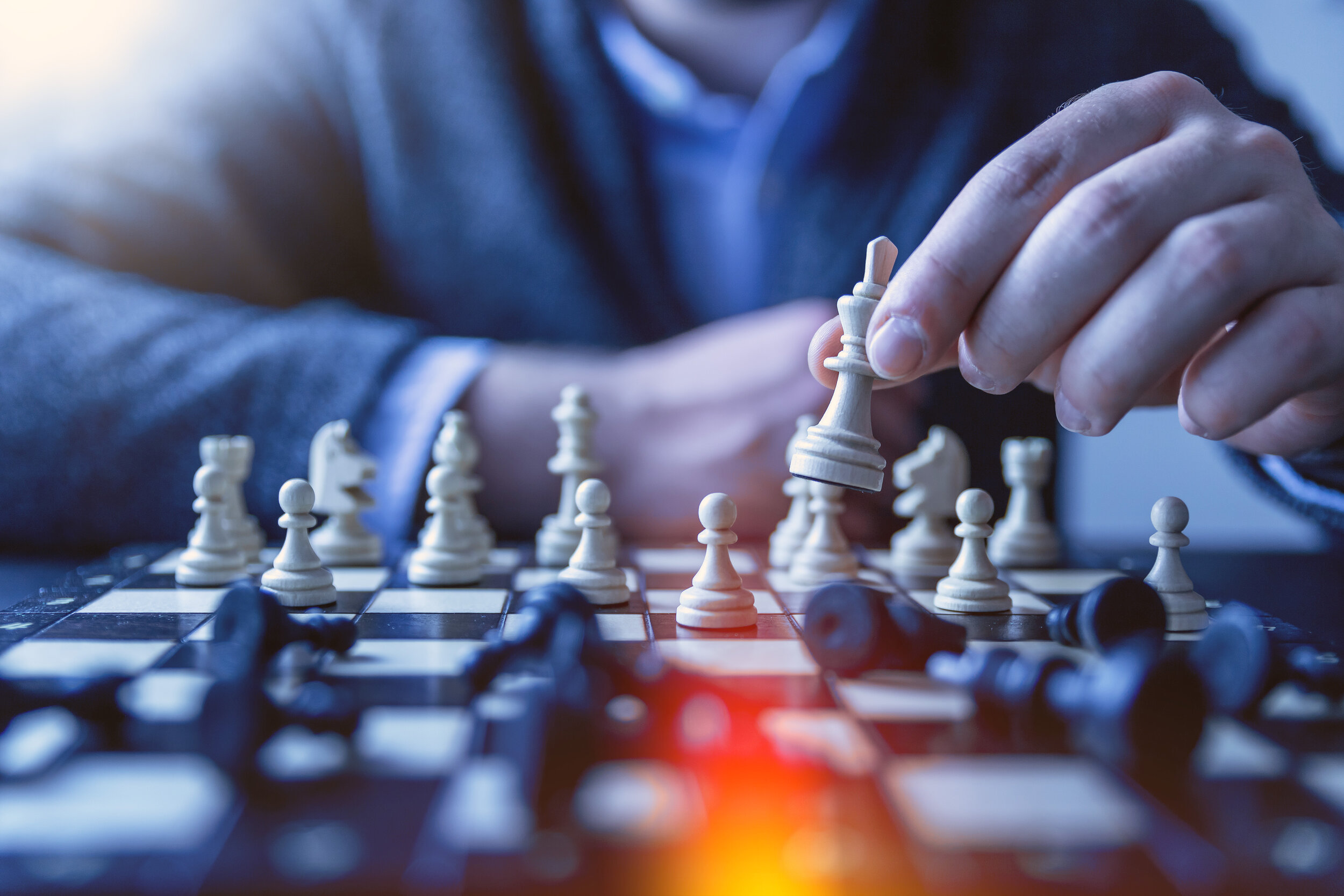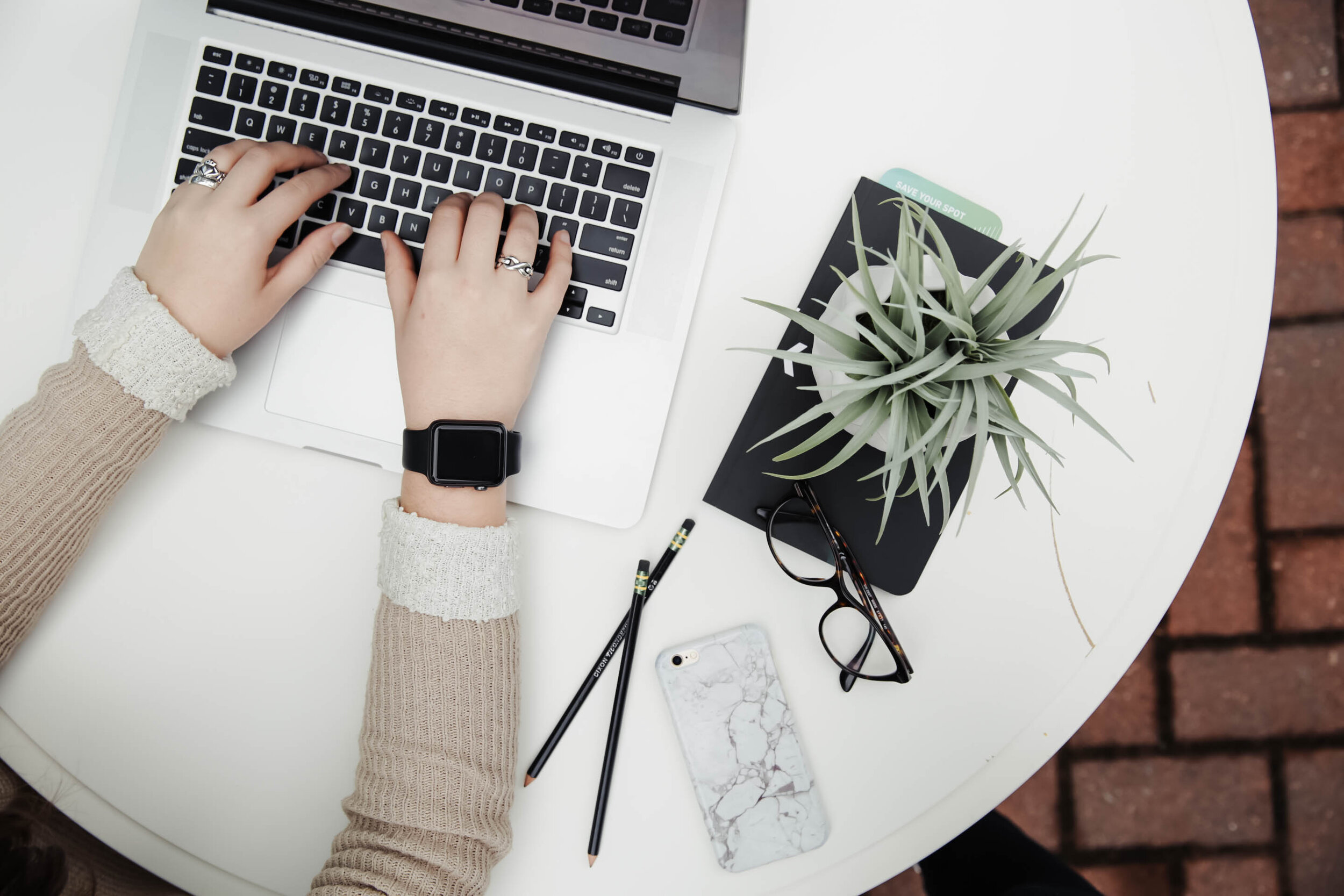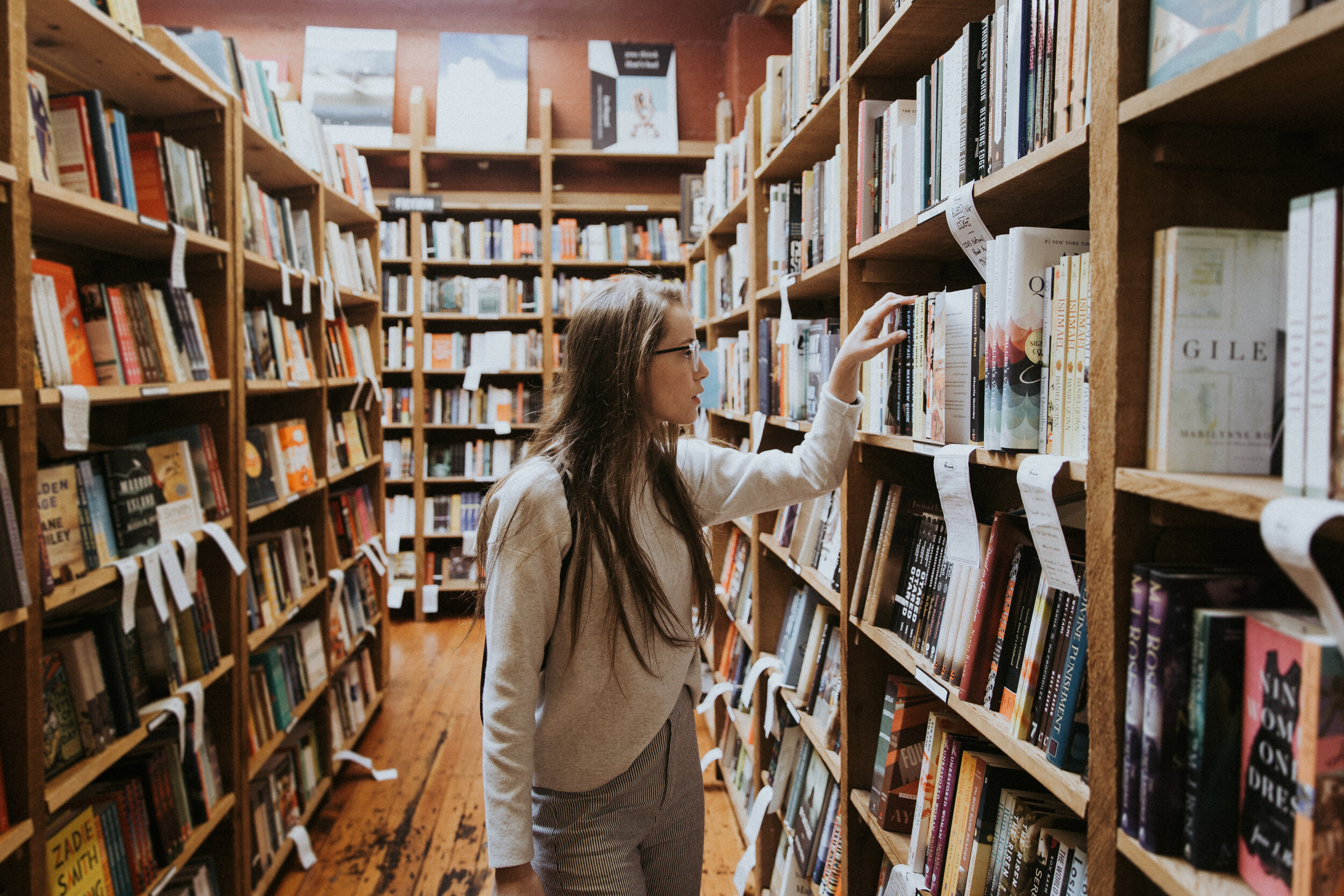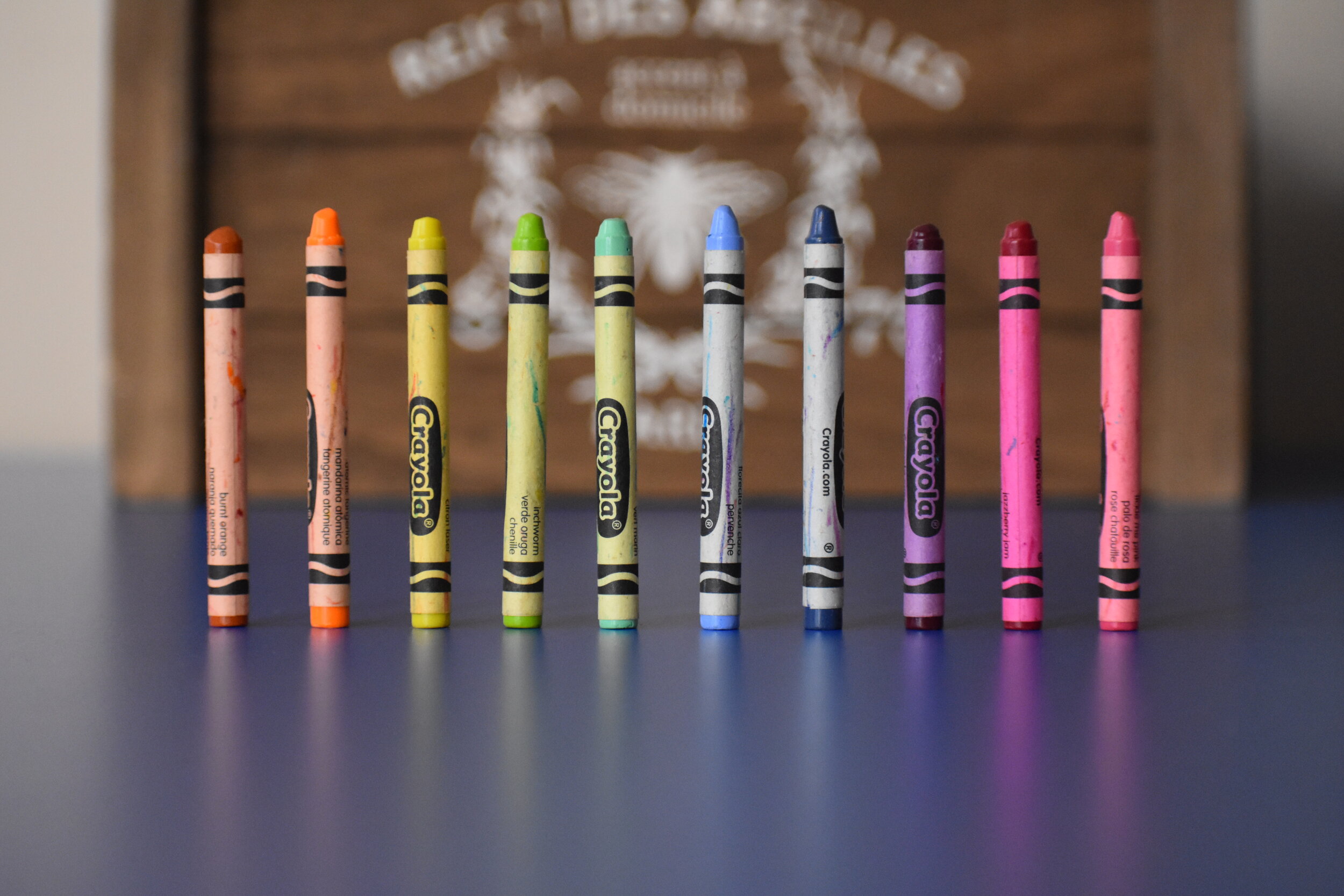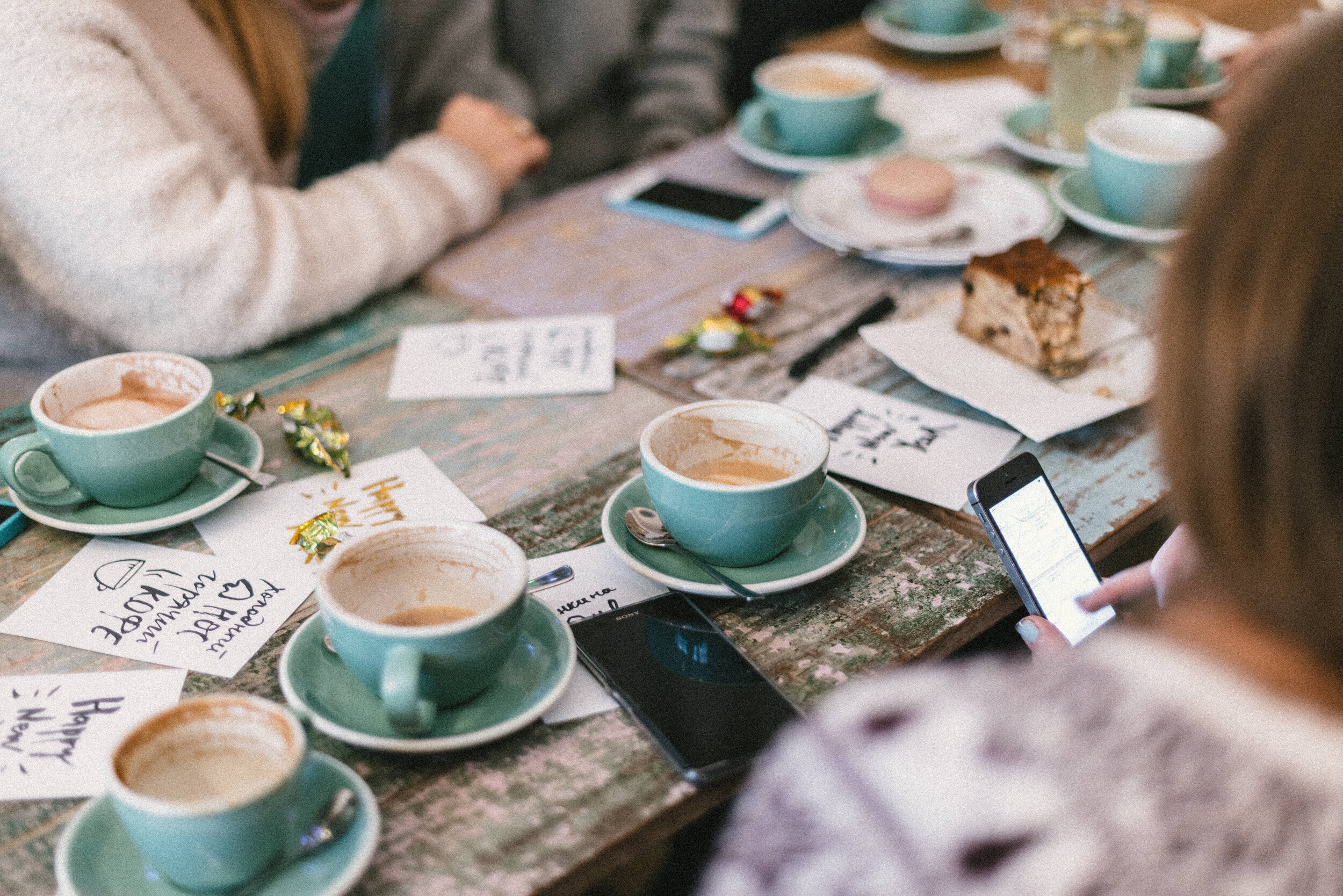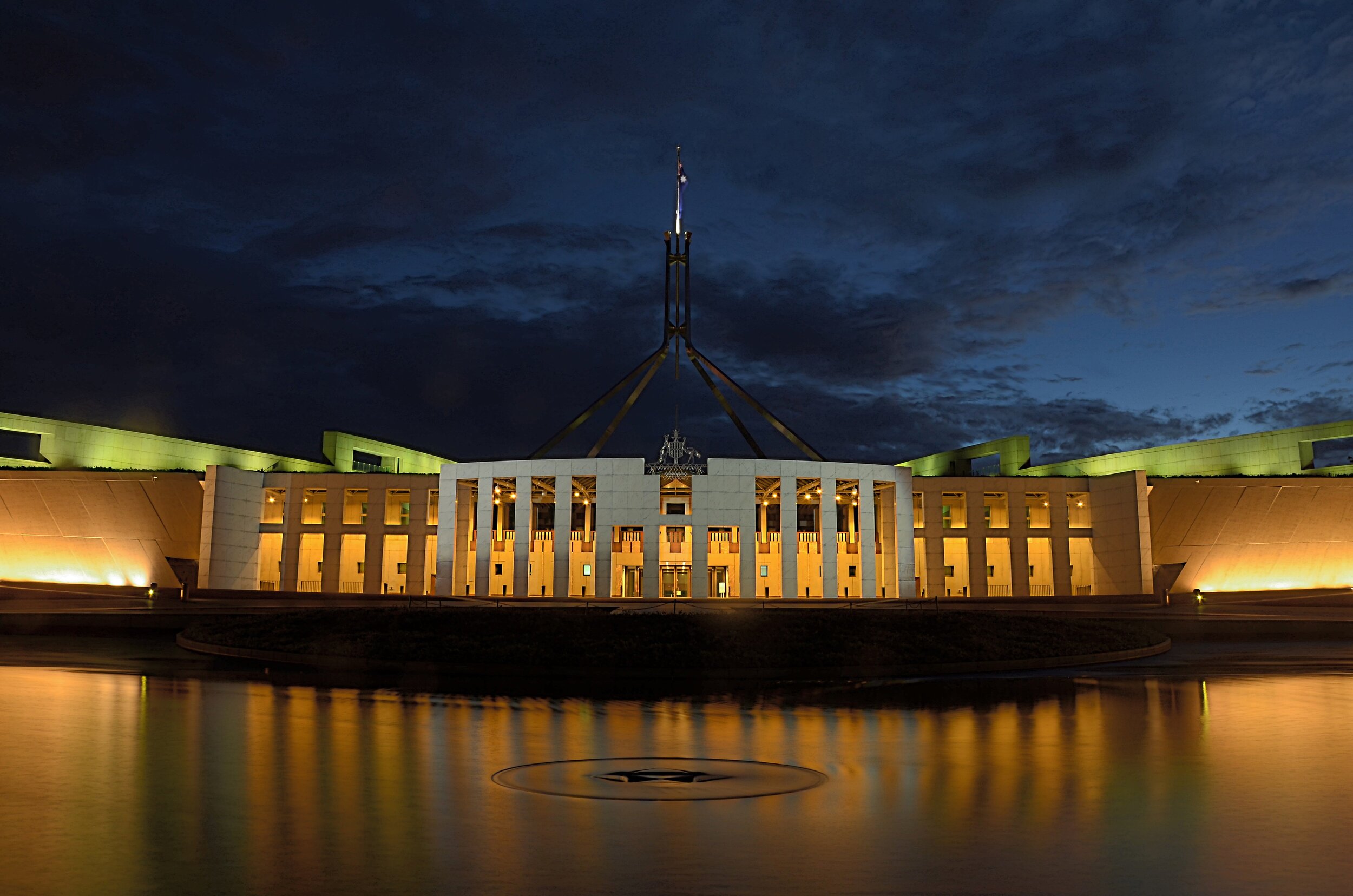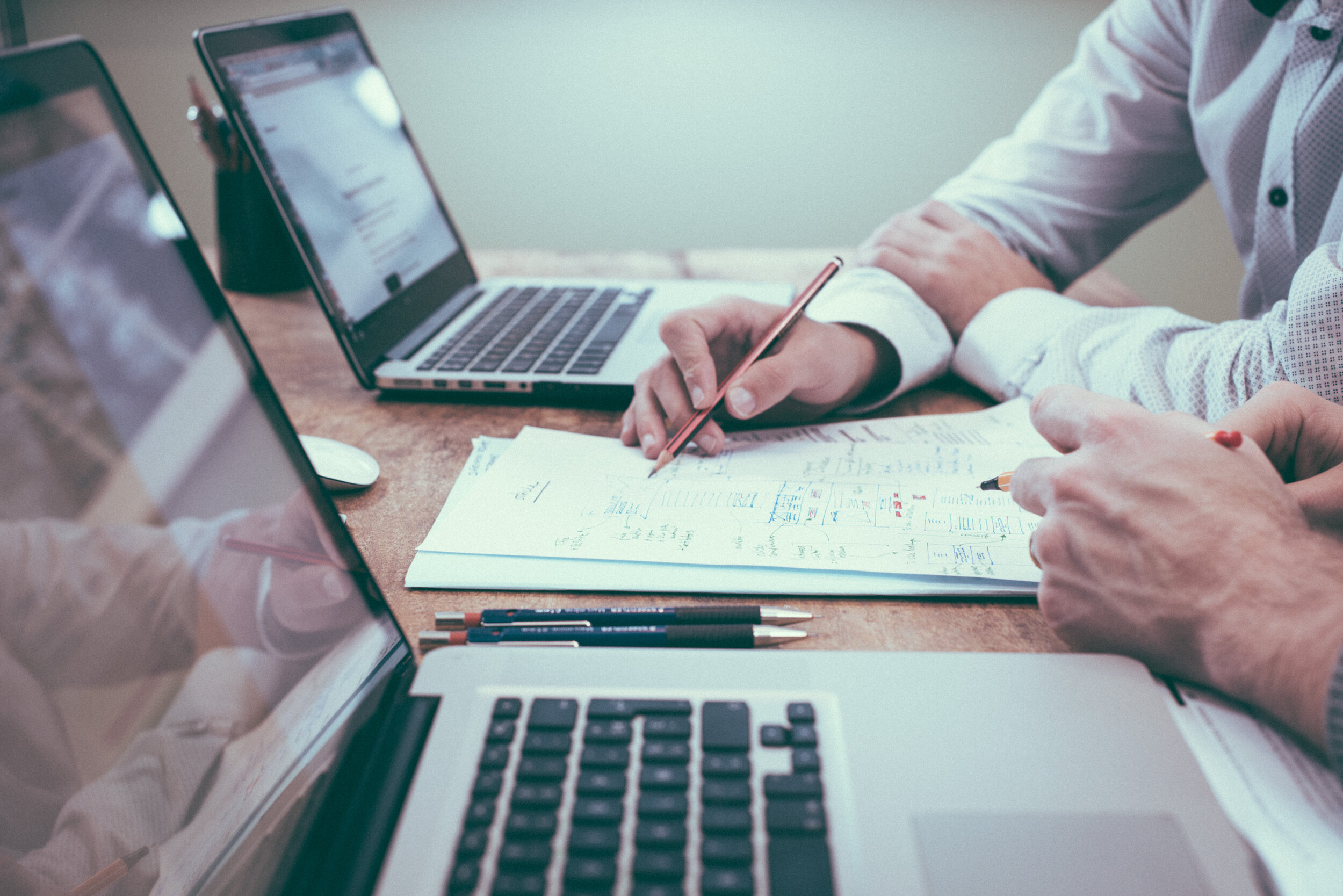 Find a School
The directory may take a moment to load